Services
What we do
Products
Drapery
Lighting
Dressing
Extras
Galleries
Venue Search
Venue Style
Inspiration
News
News
Feature Wedding Lighting
Make a statement with your lighting design
Feature lighting is the perfect way to complement your other wedding styling ideas. Popular ideas include fairy light canopies and Chinese paper lantern displays, while our feature wedding chandeliers can provide the perfect finishing touch.Make a statement with your lighting design…
Wedding Fairy Lights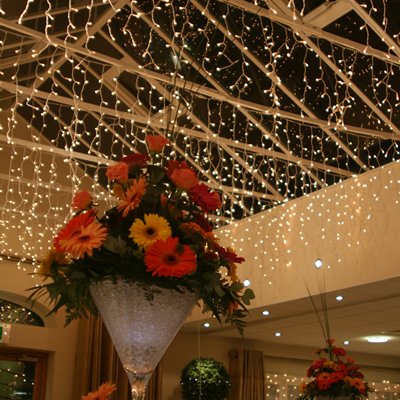 We think fairy lights give a timeless magical effect. Our fairy lights can be used almost anywhere to highlight features, dress areas or make a magical backdrop. Our most popular product is our fairy light canopy to really give you a night under the stars.
Chinese Paper Lanterns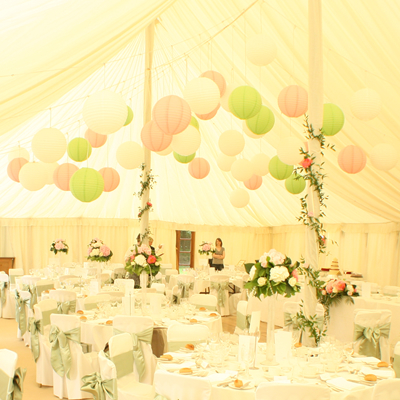 These delicate paper lanterns appear to float above you to create a stunning effect. These lanterns are supplied in a variety of sizes complete with lighting for an atmospheric glow. The wedding lanterns are available in a whole range of colours to perfectly match your day.
Wedding Chandeliers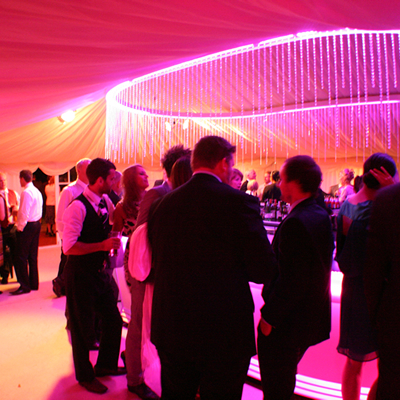 We have a range of chandeliers to add a brilliant feature to the roof of your venue. From massive modern styled crystal creations to traditional chandeliers and even fairy light designs our extensive range ensures we're bound to have a style to suit your requirements..
Festoon Lighting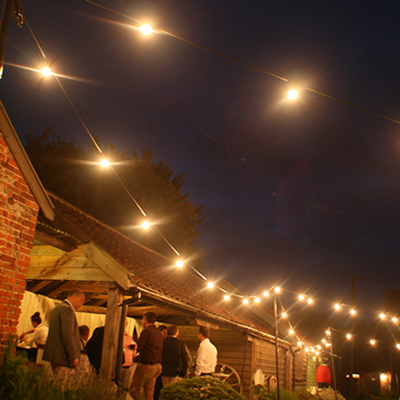 Festoon lighting is ideal for creating a vintage theme or circus inspired wedding setting. Strings of light bulbs are used to create a canopy inside or out and can even be complemented with paper wedding lanterns. These dimmable festoon wedding lights provide a warm glow for a truly romantic setting.
Outdoor Lighting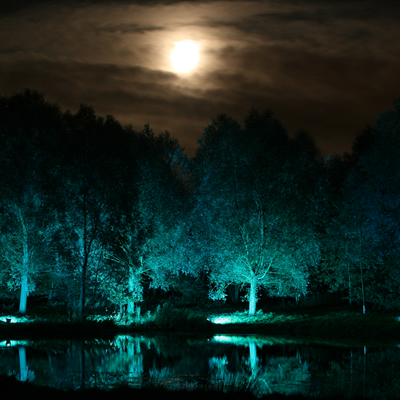 Lighting the exterior of your venue will add a whole new dimension to your wedding design. Coloured lighting and white highlighting are perfect for trees and architectural features, while fairylights and festoon lighting create a romantic feature.