Services
What we do
Products
Drapery
Lighting
Dressing
Extras
Galleries
Venue Search
Venue Style
Inspiration
News
News
Wedding Audio Visual
Just what you need to make yourself heard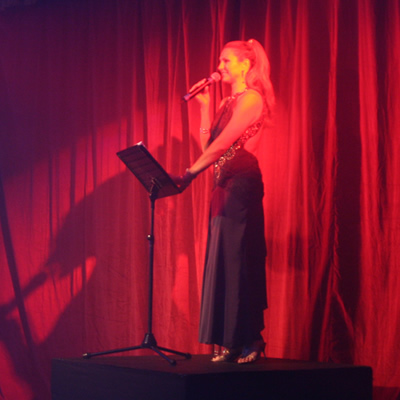 These items may not be exciting, but you'll be glad to have them. Our systems are ideal for playing music, making speeches and showing photos.
PA Systems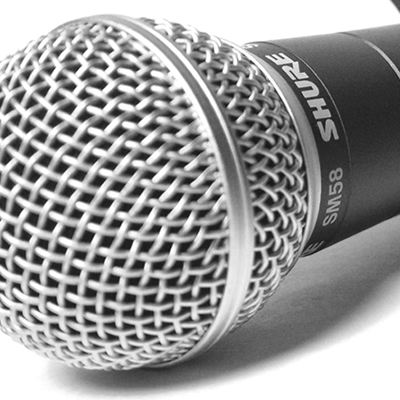 Wedding PA systems are perfect for playing background music direct from your MP3 player and are also supplied complete with microphones so everyone can hear your speeches.
Plasma Screens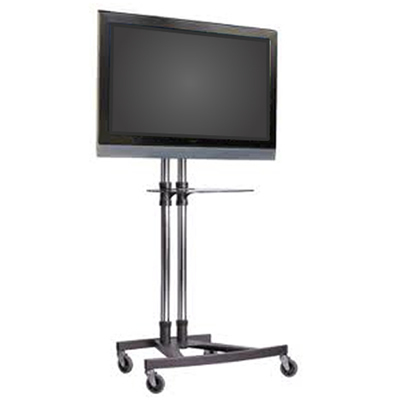 Our large screens are great for showing photos of the happy couple, displaying table plans and information and playing video messages from guests how can't be with you in person.
DIY DJ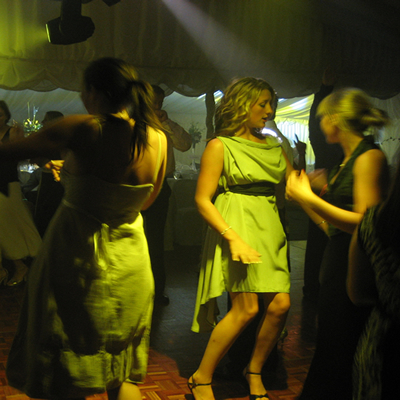 Not everyone needs a wedding DJ for their reception. You might be having a band and just need to fill in the gaps or just fancy playing your own music to ensure you get what you want. Either way, our DIY DJ packages are supplied with a sound and light system ready to connect to your MP3 player, laptop or iPod.